Unique method for projects of the future
Keingart has developed a unique method of producing astounding and innovative sports facilities and active public spaces through close collaboration with stakeholders.
We involve users, builders and other relevant parties right from the beginning. All parties are actively involved through the uncovering and formulation of future needs, as well as the possibilities and dreams of the project. Following this, a number of concrete scenarios are developed with diagrams, images and sketches to visualise a wide range of opportunities. People rarely know what they want before they have seen what they can have. The scenarios help stakeholders to recognise future needs whilst keeping as many options open as possible.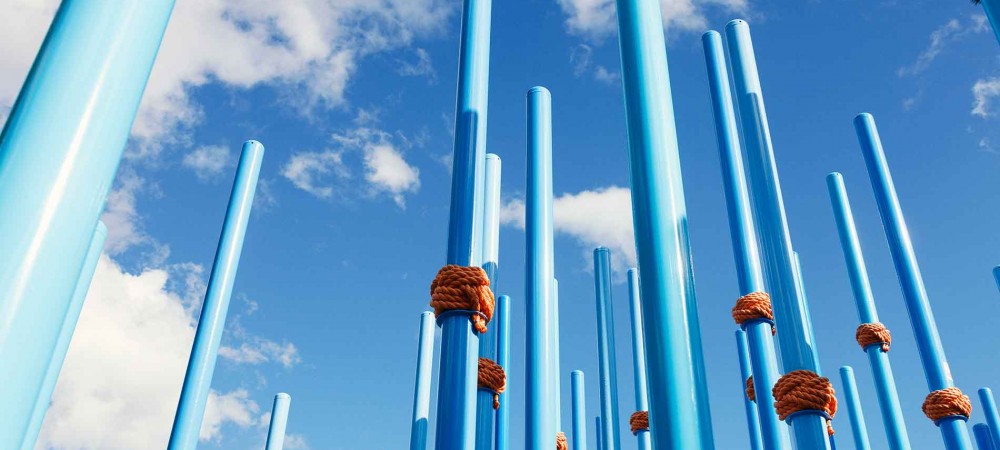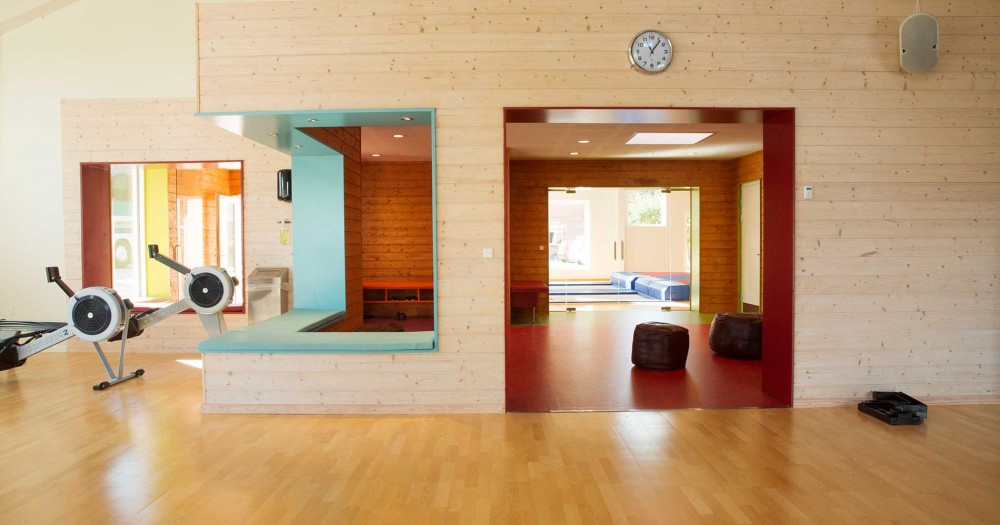 During the final development phase, we combine the best elements of the scenarios with the new ideas and insights that the stakeholders discovered during the process. This joint effort creates artistic works. We ensure that projects are future-orientated by considering future activities and operations. During the construction phase, we guarantee that one's original intentions are brought to life. At the end, we take care of the interior and re-involve the stakeholders to exploit the full potential of the facility.
Our method results in unpredictable and extraordinary projects that will be utilised for a long time in the future.
Would you like to join us?