Keingart changes the world
Keingart gets people moving and changes the world through architecture that invites one to play, learn and to envelope physical expression. Our architect firm will get you moving. With a global vision and base in Copenhagen, we develop sports facilities and active public spaces for the future.
Our customers get more than classical architecture, we are agents of change and update the traditional. We believe in design as a tool for change. With hybrid projects, we combine features in new ways and stage transcendent environments with unique ambiences. We connect the shells of existing buildings to the physical expression requirements of the future.
We transform old sports halls into vibrant activity centres with inviting sports facilities. Urban spaces change character when we conspicuously move into the gaps and establish exciting spaces that invite activity.
We create kinetic spaces.
"We create kinetic spaces"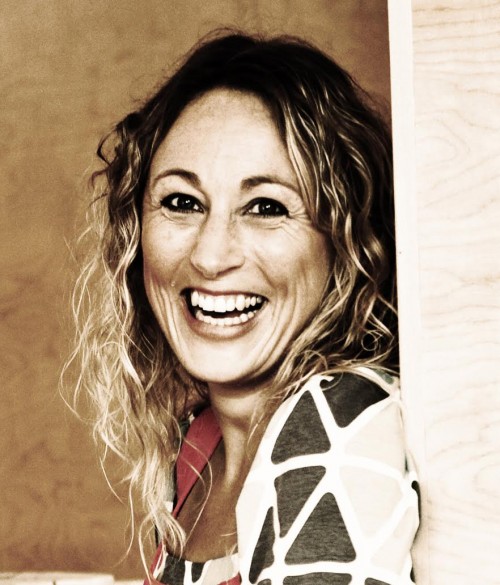 Maria Keinicke Davidsen
Maria Keinicke Davidsen has more than 10 years' professional experience in developing sport's buildings and active public spaces. She focuses on creating atmospheric universes that invite movement, in which, motion is a naturally integrated and fun experience for the user. With creative combinations of effects such as light, shape and colour, she unfolds the original interior and creates changes that transform people.
Since Maria qualified as an architect at The Royal Danish Academy of Fine Arts Schools of Architecture, Design and Conservation in 2003, she has worked as an architect and teacher. She has taught architecture, processes and methods at the Copenhagen School of Interior Design, and spent a number of years working at the University of Copenhagen in connection with interdisciplinary urban planning, where her services are continually used.
In addition to running her own company and working as a construction manager, Maria has worked for the art duo Bosch and Fjord and worked as a project manager for the Centre for Sports and Architecture.
Maria is currently working at Keingart, an architect firm that she founded with Flemming Overgaard in 2007 (initially called Keinicke og Overgaard Arkitekter).
Flemming Overgaard has over 20 years' professional experience and is driven by design processes that produce unpredictable and exceptional projects. He focuses on eliminating the contradictions that appear to exist between users, architecture and builders. Flemming focuses on realising entrepreneurs' dreams by producing new designs and the wondrous sports facilities and active public spaces of the future.
After qualifying as an architect in 1992 at the Schools of Architecture in Århus and Venice, Flemming qualified as a construction economist after completing a training programme run by the Danish Architects' Association and a Process Management and Innovation Course at Copenhagen Business School. In 2012, he was awarded a Ph.D. from the Royal Danish Academy of Fine Arts Schools of Architecture, Design and Conservation for his thesis 'Paradokser i byggeriets tidlige faser' [The Paradoxes of the Early Phases of Construction].
Flemming has worked for various agencies at home and abroad, including Günther Domenig in Graz, Schweger und Partner in Hamburg, Büro Edmaier in Berlin and BBP Arkitekter in Copenhagen. For ten years, he has also taught project management, user participation and entrepreneurship at the School of Architecture, the Danish construction Association and the Danish Architects' Association.
Today, Flemming works for Keingart, an architect firm that he founded with Maria Keinicke Davidsen in 2007 (initially called Keinicke og Overgaard Arkitekter).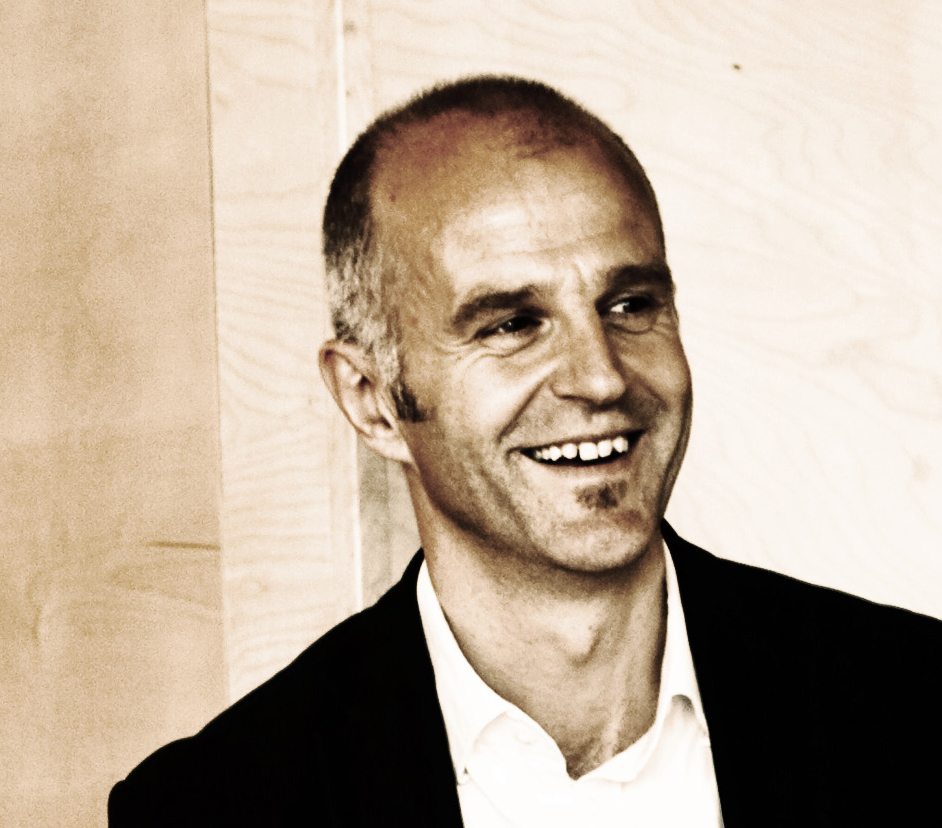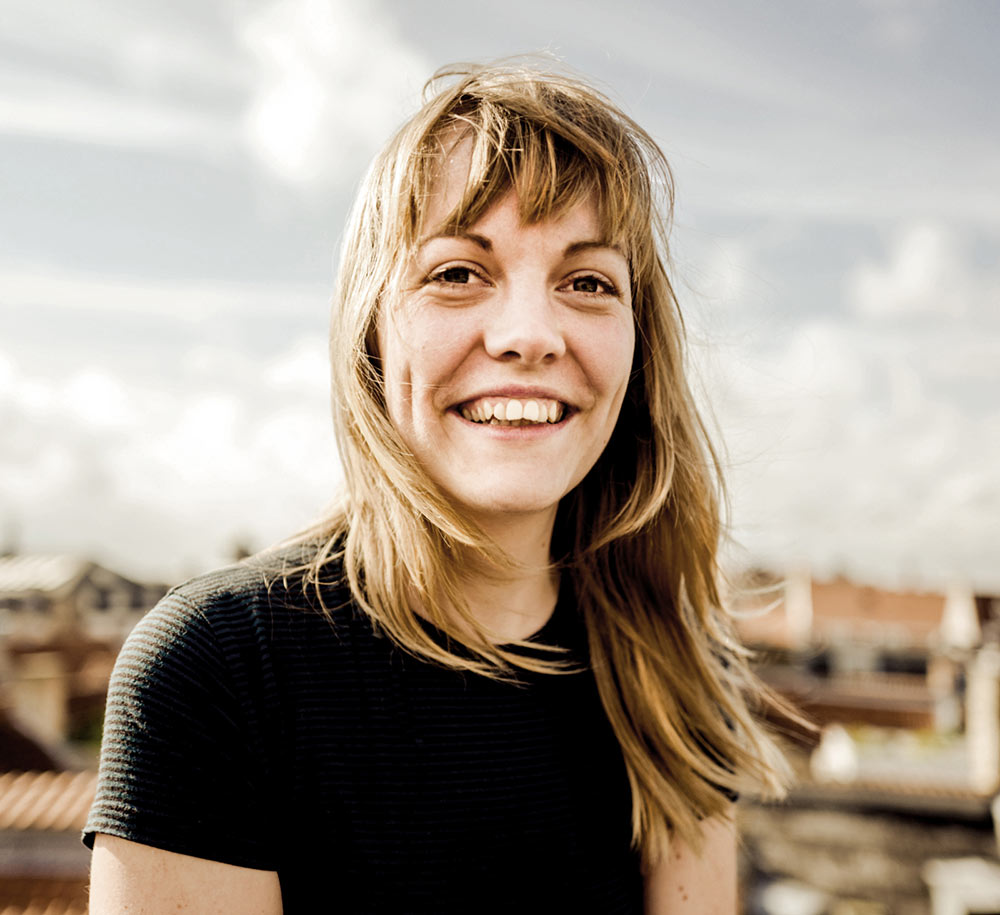 Marianne Kynde Hestbech
Mariannes key competences are within the field of urban space and urban development. Marianne possesses a curious and experimental eye in her projects, where the key qualities are sensory richness, aesthetics and site-specific qualities. She has experience in developing urban plan strategies, urban space analysis and projects with the purpose of establishing frameworks, content and effects for precisely the people who are to enfold their lives here.
With her education as cand.polyt. in urban design, Marianne has acquired an analytical and targeted approach which results in projects with a thorough concept and crisp graphic communication.
Marianne has previously in her career worked at the landscape architect firm Urland, the consulting engineering firm Bascon (COWI) and has now been employed by the architect firm Keingart, since February 2017.